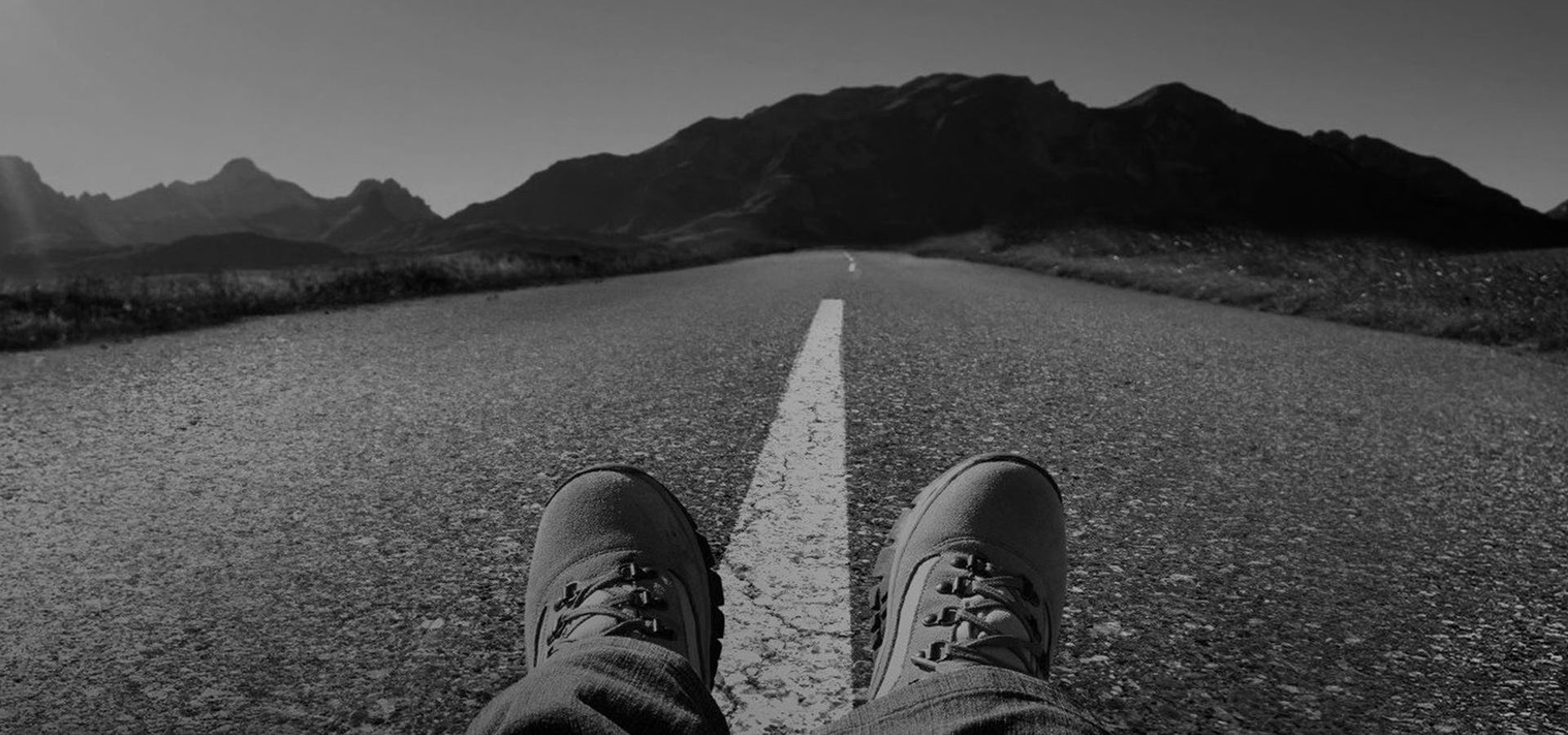 $299 UNCONTESTED DIVORCE Includes court costs. In as little as 30 days. Easy to file online.

Thousands of 5-Star Reviews
"Everything was easy and laid out to the point. Corrections were simple and done fast."

"They were efficient and affordable."

"Once I got my end done, your end went through without a hitch!! It was great! Thanks again!!"

"Everything was great fast and easy. Just a couple trips to the local notary. "

You have a wonderful and effective system. My divorce couldn't have been any easier, thanks to the law firm.

I am very happy with how the process went and if I would have known it was this easy, I would have been divorced years ago!

You did everything great! Keep the good work up!

Very easy process helped me with all my questions with quick responses!

Everything was so easy and quick! Loved how simple it was.

I feel it was well worth the money and hopefully I won't have to use the service again! Stay In The Know
Recent News & Updates