Pennsylvannia's Original eDivorce℠ Lawyer
No-Fault Divorce in PA - $299 Uncontested Divorce
Achieve a Fast & Affordable Divorce in Pennsylvania
COMPLETE GUARANTEE: You will only pay $299 for your Simple, Uncontested, No-Fault Divorce. Court costs and legal fees are INCLUDED in the price of $299. If you and your spouses are cooperative and available during the entire divorce process, our divorce fees will not increase. Click here to read more about the Divorce Process in PA before starting the Divorce Wizard.
To learn more about our fast & affordable divorce process in PA, contact us and speak more about your case today!
We Offer Inexpensive Divorce Through Technology
Cairns Law Offices can process the divorce inexpensively because we use modern computer technology. It helps us complete the steps to no fault divorce in Pennsylvania more effectively and efficiently. We also file your case in a county that has low court costs and has a staff that concentrates on handling divorce cases for people across Pennsylvania. You will receive a legally binding, court-ordered divorce decree the same as if you filed for divorce in your own county at a much higher cost.
We provide Simple, Uncontested, No-Fault Divorces only. If this is not what you need, then we cannot represent you. This means that if your or your spouse contests, objects or fails to cooperate in any regard after we have started the Pennsylvania divorce process, we will discontinue representing you in your PA divorce case and/or withdraw as your attorney and we will in fact be considered discharged. You would then have to hire another attorney to represent you. Once you have agreed to our Client Agreement and payment has been made, you will not be entitled to a refund of any legal fees paid to us.
Recommended Reading: Does Pennsylvania Have Legal Separation?
We Offer Payment Plans for Divorce in PA
You can get started on your PA divorce for as little as $29. You can make payment for all or part of the fee when you complete The Divorce Wizard. Paying in full means there will be no possible delays due to lack of payment.
* Simple, uncontested, no-fault divorces only. See Client Services Agreement
Questions about no-fault divorce in Pennyslvania? Contact us to setup a free consultation with our simple, no fault divorce lawyer today!
Se habla Español.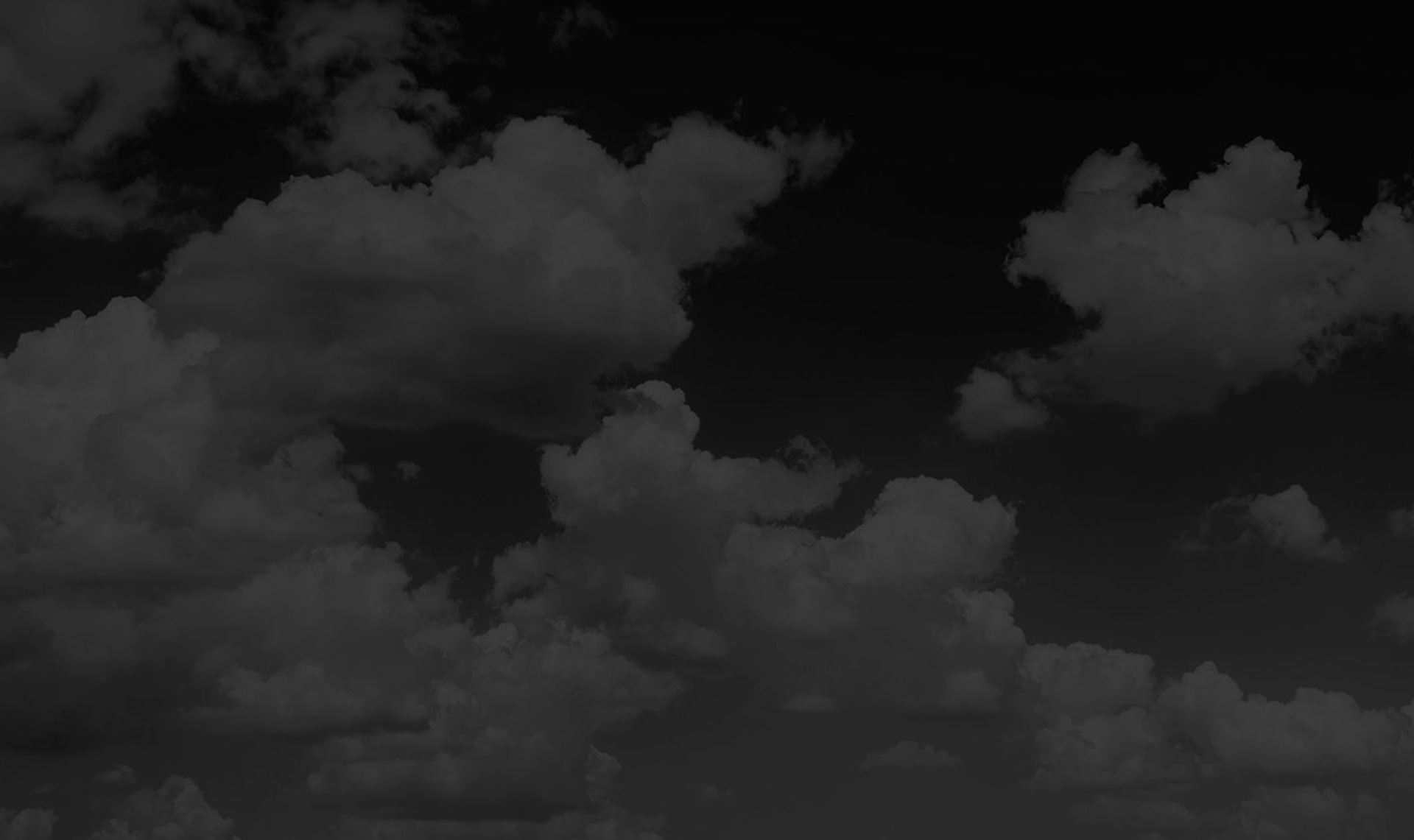 Hear From Our Happy Clients
Reviews & Testimonials
At Cairns Law Offices, your satisfaction is our priority! See for yourself what our clients have to say about working with us.
"Everything was easy"

"Everything was easy and laid out to the point. Corrections were simple and done fast."

- Former Client

"They were efficient and affordable."

"They were efficient and affordable."

- H. Gillian

"I was concerned at first with doing a divorce online but...your end went through without a hitch!"

"Once I got my end done, your end went through without a hitch!! It was great! Thanks again!!"

- R. Herron

"Everything was great fast and easy!"

"Everything was great fast and easy. Just a couple trips to the local notary. "

- B. Frey

"The prices are great, and instructions were very simple to follow!"

You have a wonderful and effective system. My divorce couldn't have been any easier, thanks to the law firm.

- N. Patton

"Very Happy With Process"

I am very happy with how the process went and if I would have known it was this easy, I would have been divorced years ago!

- S. Latham

"Everything Was Great"

You did everything great! Keep the good work up!

- B. Schmidt

"Highly Recommend"

Very easy process helped me with all my questions with quick responses!

- S. Shulla