Pennsylvannia's Original eDivorce℠ Lawyer
Pennsylvania Uncontested Divorce Attorney
Grounds for Divorce in Uncontested Cases - No Fault - $299
In an uncontested divorce, no one is at fault and no single person is held responsible for causing the end of the marriage. If you and your spouse both agree that divorce is the best solution for your situation, a simple, no-fault, uncontested divorce will help you end your marriage peacefully. We can assist you in obtaining an uncontested divorce as long as you know your spouse's location and they are willing to sign the divorce papers that we carefully prepare for you. Click here to go to start The Divorce Wizard with no obligation. The Divorce Wizard will analyze your specific case, qualify you for an online divorce, teach you about the divorce process, calculate your legal fees, and allow you to get started on your divorce filing in about 8 minutes.
Contact Cairns Law Offices to obtain an uncontested divorce in PA. Se habla Español.​
Creating a Parenting Plan During Uncontested Divorce
Parenting plans provide a guide of how you and your spouse will continue to raise your child with their best interests in mind. In addition, a parenting plan provides stability for all parties involved and helps reduce future conflict.
I cannot stress enough that a parenting plan should be crafted with your child's best interest in mind. Your child needs both parents' support and this is an opportunity to minimize the stress your child will experience due to your divorce. A child is normally most vulnerable and will experience the most stress of an uncontested divorce after the divorce decree has been finalized.
There are 2 components to a parenting plan:
Parenting schedule - Includes times and days spend with child; travel arrangements; where a child will be transferred
Handling decision-making - Involves decisions around health, education, social issues, and more
Each parenting plan is unique, just like each child is unique. You have the option of writing out how much or little detail you would like for your parenting plan. Your parenting plan should be tailored to your individual family's needs.
If you want to make your parenting plan legally binding then it will need to be submitted to the Pennsylvania court system. One of the easiest ways to do this is to add your parenting plan to your marital settlement agreement.
In case of a parenting plan not meeting the needs of a child, then changes are appropriate. Changes can be easily made if both parents are in agreement. If parents cannot find a common ground, a court may ultimately have to decide what is in the best interest of your child.
Advantages of a Parenting Plan in an Uncontested Divorce
You and your spouse will decide your child's future instead of a judge
Savings on court costs and other related legal expenses
Less stress and trauma for you and your immediate family members
Saving time, instead of waiting for a court to tell you how your child is going to be parented
Minimizing the harmful effects of your divorce on your child, which usually come from post divorce arguments
Have questions? Start a consultation with a Pennsylvania uncontested divorce lawyer at Cairns Law Offices. Contact us via online form or call (888) 863-9115.
Can You Get a Divorce Online in Pennsylvania?
If you and your spouse desire a simple, amicable divorce, there is no reason to pay a conventional law firm hundreds or thousands of dollars to represent you. We understand that this is a difficult time, which is why Attorney Cairns created a simple, no-fuss approach to filing for divorce. The Cairns Method of Obtaining an Internet-Based Divorce allows you to file your divorce online with us by using our free Divorce Wizard. The Divorce Wizard will analyze your specific case and let you start your divorce online if you are ready. You can also call or email us to get sound legal guidance without the hassle of driving to the courthouse or a law office. We know that you are busy, which is why we offer phone consultations on evenings and weekends and respond to emails or calls within one business day. You can expect a prompt response.
Our unique approach to uncontested divorce in PA means that our clients receive excellent legal counsel without the high prices charged by conventional law firms. Your divorce process can begin in just a few minutes by using our free Divorce Wizard. The Divorce Wizard will teach you about simple, uncontested, no-fault Pennsylvania divorces. You will see if you qualify for an online divorce and will know exactly how much your legal fees will be. There is no obligation. It only takes about 8 minutes to take your first step towards a fresh start. Our computer software will flawlessly prepare your documents and have them emailed to you within one business day of payment. All of your submitted documents will be checked to verify that all necessary information is included and everything is correctly filled out. Once you confirm that the information is correct via our electronic confirmation link, we will file your divorce complaint with the court. You will receive regular updates on the status of your case and should never hesitate to contact us with any questions.
How Can I File for Divorce Without Going to Court?
The beauty of an uncontested divorce is that you may not need to have a court hearing if both spouses agree to the divorce terms and the marital settlement is filed. Once all legal documents are signed and filed, the judgment may be sent to you. However, there are cases where the court will request a formal hearing if the judge deems it necessary.
Is Legal Separation Possible in Pennsylvania?
Get an Online Divorce Anywhere in Pennsylvania!
We believe that everyone is entitled to professional legal services at an affordable price. By using an internet-based approach to uncontested divorce, our firm is able to offer you the lowest price possible in Pennsylvania: $299. All of our legal fees are listed up front, so there is no need to worry about hidden charges. If you are unsure if uncontested, simple, no-fault divorce is the right choice for you and your spouse, you can call our offices for a free legal consultation.
Attorney Cairns has personal experience with divorce and understands that you want to end the process as quickly and peacefully as possible, without spending any more money than necessary. If you and your spouse have agreed to divorce, then The Cairns Method of Obtaining an Internet-Based Divorce and our free Divorce Wizard can help your accomplish your goal with ease. You do not have to pay premium fees for premium service. No matter if you live in Pittsburgh, Philadelphia, or somewhere in between, you can benefit from the unique services of our firm.
If you would like to obtain an uncontested divorce in PA, contact Cairns Law Offices.
Our simple, uncontested, no-fault divorce lawyer is prepared to answer your questions. Se habla Español.​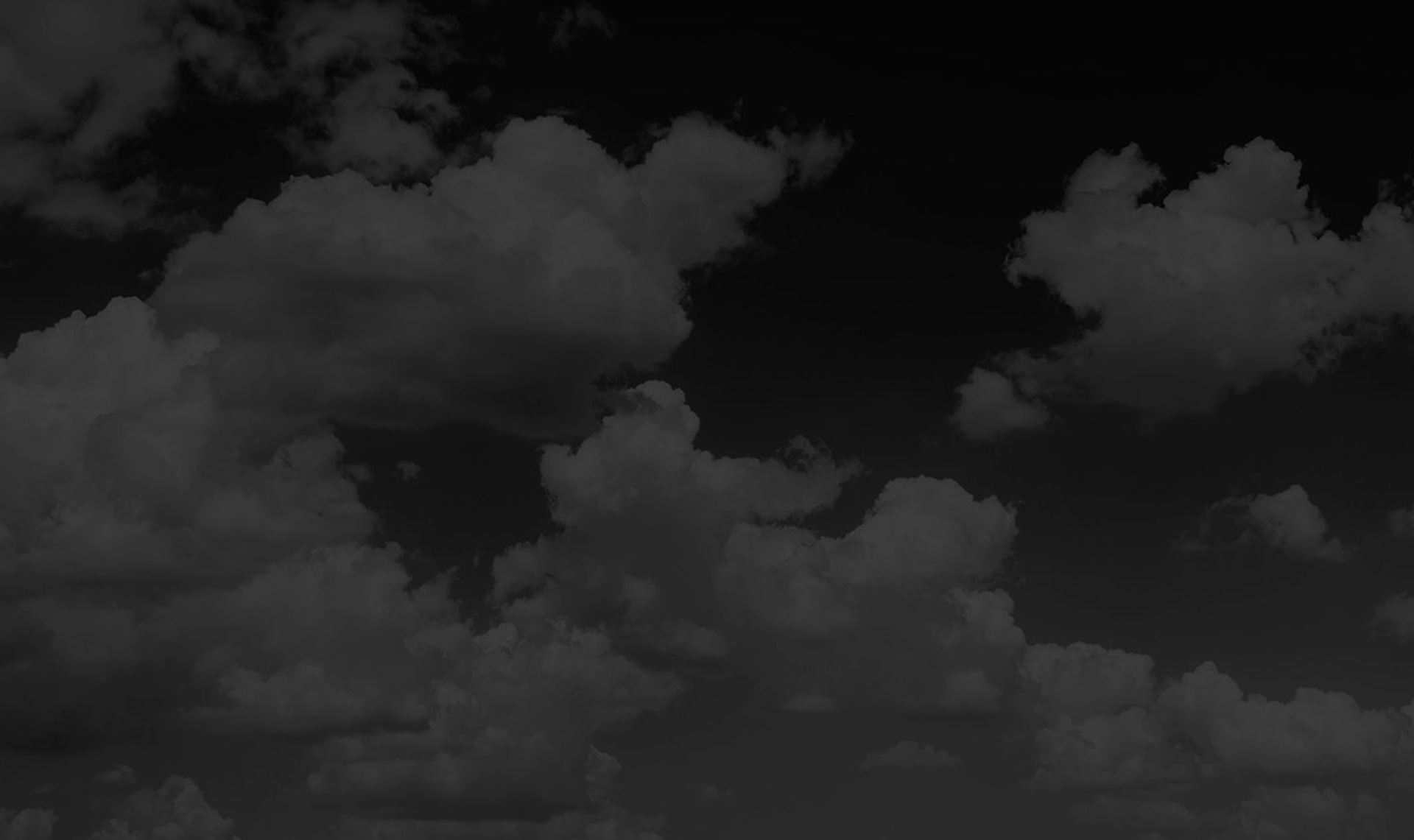 Hear From Our Happy Clients
Reviews & Testimonials
At Cairns Law Offices, your satisfaction is our priority! See for yourself what our clients have to say about working with us.
"Everything was easy"

"Everything was easy and laid out to the point. Corrections were simple and done fast."

- Former Client

"They were efficient and affordable."

"They were efficient and affordable."

- H. Gillian

"I was concerned at first with doing a divorce online but...your end went through without a hitch!"

"Once I got my end done, your end went through without a hitch!! It was great! Thanks again!!"

- R. Herron

"Everything was great fast and easy!"

"Everything was great fast and easy. Just a couple trips to the local notary. "

- B. Frey

"The prices are great, and instructions were very simple to follow!"

You have a wonderful and effective system. My divorce couldn't have been any easier, thanks to the law firm.

- N. Patton

"Very Happy With Process"

I am very happy with how the process went and if I would have known it was this easy, I would have been divorced years ago!

- S. Latham

"Everything Was Great"

You did everything great! Keep the good work up!

- B. Schmidt

"Highly Recommend"

Very easy process helped me with all my questions with quick responses!

- S. Shulla