Pennsylvannia's Original eDivorce℠ Lawyer
BETTER BUSINESS BUREAU
For more client reviews check out our:
September 1, 2011 - Attorney Jim Cairns, the principal attorney at Cairns Law Offices, has recently had his business accredited by the Better Business Bureau (BBB). According to Attorney Cairns, there was one main compelling reason to become accredited. "Potential clients kept telling me that that my services seemed too good to be true, especially for the prices that I'm able to charge. Even though we have never been involved in any type of disciplinary matter and we carry insurance just in case anything ever did go wrong, clients want the extra assurance that the Better Business Bureau gives them. Having an A+ rating from the BBB goes a long ways to letting clients know that we take our business seriously, and that their case is important to us." Interestingly, he says "I've actually been told that I should charge higher fees, but I went into this business to help people who just wanted to start their lives over again. Clients shouldn't have to pay attorneys thousands of dollars of their hard-earned money to make their lives better. So, that's where accreditation by the BBB really helps."
Cairns Law Offices offers fast, easy, and inexpensive divorces online for $299 and offers other services such as settlement agreements, removing names on Pennsylvania deeds, and name changes for wives. BBB accreditation means that Cairns Law Offices will meet and adhere to a Code of Business Practices that represents sound business advertising, selling, and customer service practices, and is based on eight principles set forth by the BBB. These principles include building trust, advertising honestly, telling the truth, being transparent, honoring promises, being responsive, safeguarding privacy, and embodying integrity. By adhering to these principles, Attorney Cairns feels that clients can be confident that his law offices intend to deliver on their promise to offer easy, fast and affordable legal services at a time when their clients really need them the most.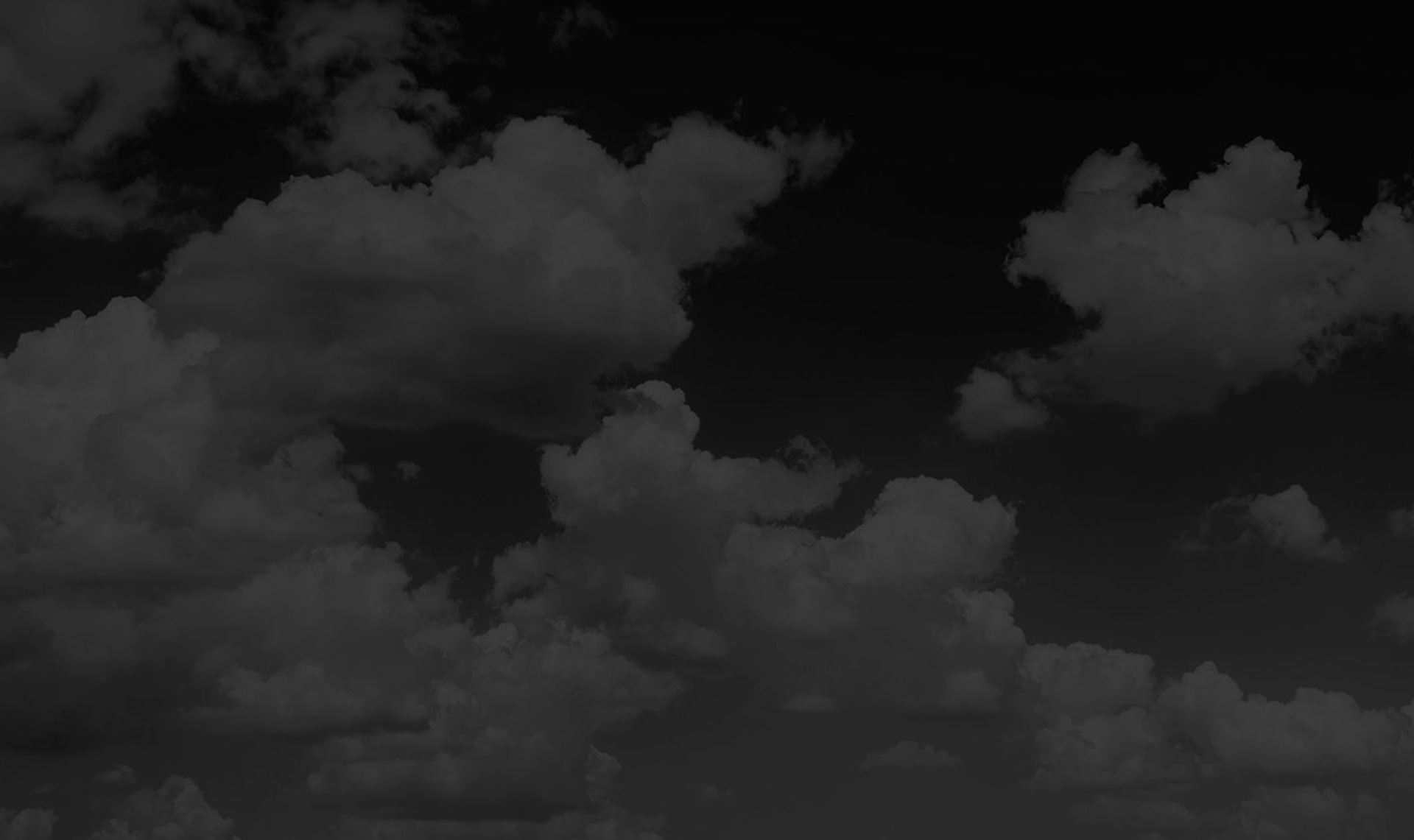 Hear From Our Happy Clients
Reviews & Testimonials
At Cairns Law Offices, your satisfaction is our priority! See for yourself what our clients have to say about working with us.
"Everything was easy"

"Everything was easy and laid out to the point. Corrections were simple and done fast."

- Former Client

"They were efficient and affordable."

"They were efficient and affordable."

- H. Gillian

"I was concerned at first with doing a divorce online but...your end went through without a hitch!"

"Once I got my end done, your end went through without a hitch!! It was great! Thanks again!!"

- R. Herron

"Everything was great fast and easy!"

"Everything was great fast and easy. Just a couple trips to the local notary. "

- B. Frey

"The prices are great, and instructions were very simple to follow!"

You have a wonderful and effective system. My divorce couldn't have been any easier, thanks to the law firm.

- N. Patton

"Very Happy With Process"

I am very happy with how the process went and if I would have known it was this easy, I would have been divorced years ago!

- S. Latham

"Everything Was Great"

You did everything great! Keep the good work up!

- B. Schmidt

"Highly Recommend"

Very easy process helped me with all my questions with quick responses!

- S. Shulla