Pennsylvannia's Original eDivorce℠ Lawyer
Cairns Law Offices - Not a Kit/Form Company
Cairns Law Offices represents you in a court of law. We do not send you fill-in-the blank forms and tell you to do the rest, or sell you a kit that might or might not work. We are your law firm, and we prepare and file all of your divorce paperwork with the Court for you. Our fee includes court costs.
So, why not use one of the kit or forms companies? In short, they may not always work. If they do work, then once you've paid for the forms, you'll need to pay for court costs, which vary widely in Pennsylvania. Then, you'll need to file the right paperwork at the right time, serve the proper paperwork upon your spouse, assure that everything is signed properly, and tie up any loose ends in the allotted time. It is important to remember that every county has its own filing rules and requirements. If you do not follow those rules, then you could face time delays and higher court costs as a result.
Can you be sure that your form company knows all of the county rules? Will they be there for you if the Court rejects your filings? Most form companies are not licensed attorneys and are not required to stand behind their work as an attorney is required to do. We developed our process to save you the time, money, and aggravation at this difficult time in your life. Simply put, we do the work so you can rest assured that the process is as simple, easy, and inexpensive as possible.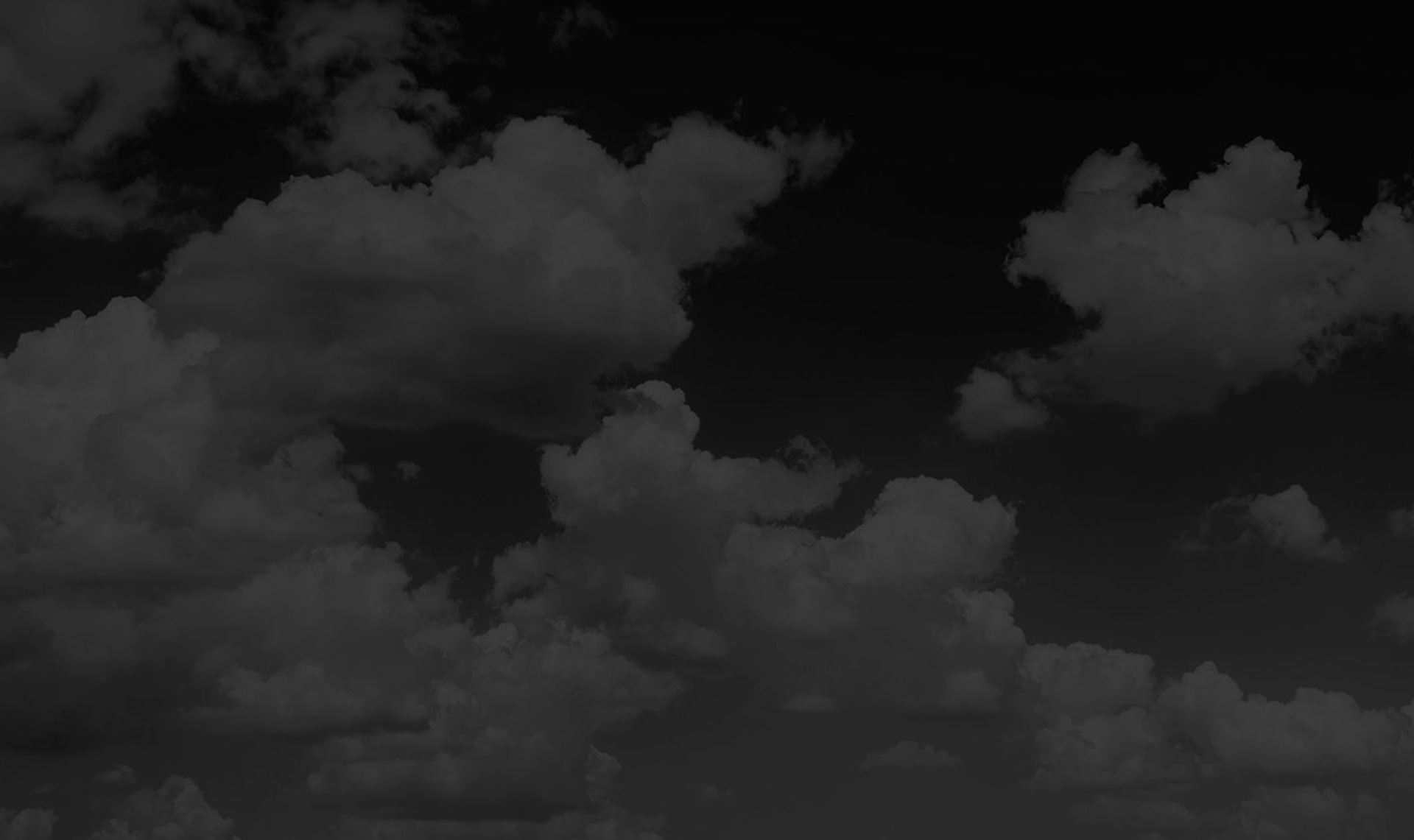 Hear From Our Happy Clients
Reviews & Testimonials
At Cairns Law Offices, your satisfaction is our priority! See for yourself what our clients have to say about working with us.
"Everything was easy"

"Everything was easy and laid out to the point. Corrections were simple and done fast."

- Former Client

"They were efficient and affordable."

"They were efficient and affordable."

- H. Gillian

"I was concerned at first with doing a divorce online but...your end went through without a hitch!"

"Once I got my end done, your end went through without a hitch!! It was great! Thanks again!!"

- R. Herron

"Everything was great fast and easy!"

"Everything was great fast and easy. Just a couple trips to the local notary. "

- B. Frey

"The prices are great, and instructions were very simple to follow!"

You have a wonderful and effective system. My divorce couldn't have been any easier, thanks to the law firm.

- N. Patton

"Very Happy With Process"

I am very happy with how the process went and if I would have known it was this easy, I would have been divorced years ago!

- S. Latham

"Everything Was Great"

You did everything great! Keep the good work up!

- B. Schmidt

"Highly Recommend"

Very easy process helped me with all my questions with quick responses!

- S. Shulla