Pennsylvannia's Original eDivorce℠ Lawyer
FAQ: When Should I Have My Settlement Agreement Prepared?
Cairns Law Offices prepares Settlement Agreements as a part of our legal services. A Settlement Agreement is a contract between you and your spouse, and it addresses the major issues you're likely to have when getting divorced with regard to your children and/or your property. Your Settlement Agreement can be prepared at the time that you separate, after you file for divorce but before your divorce is final, or after your divorce is final. So when is the best time? Generally, the sooner you can come to an agreement, the better.
If you have your Settlement Agreement prepared at the time of your separation, it will act as a guide for the future of your relationship. It will act as evidence to the court that you have in fact separated, and it clearly spells out the details about how you want to end your relationship. It also shows the court that you are pursuing a simple, no-fault, uncontested divorce.
In many cases, couples have separated already and are ready to be divorced. Often times they have already come to agreeable terms regarding children and property, and want to put those terms into written form, so they do not have to rely on verbal promises. This type of couple can file for a simple, uncontested, no-fault divorce and then come to an agreement about how to handle the child and property issues. The Settlement Agreement is then filed with the final divorce paperwork.
A Settlement Agreement may also be entered into after the divorce is final, and is enforceable as a contract between the parties. When there is doubt or a dispute as to how your children and property are to be handled during your separation and then after your divorce, it is best to have a Settlement Agreement prepared as soon as possible. This assures that both you and your spouse have an agreement that can be enforced by the courts.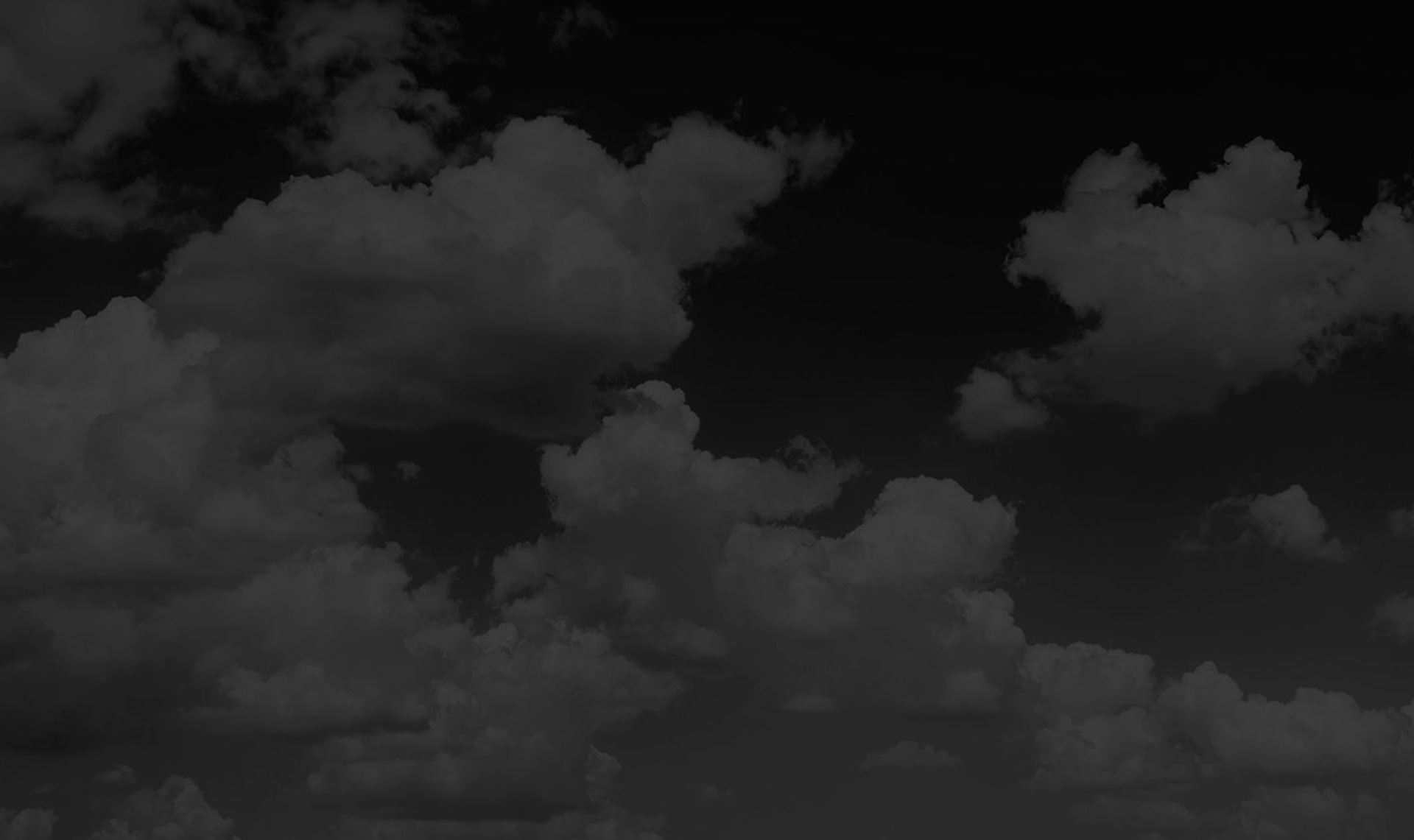 Hear From Our Happy Clients
Reviews & Testimonials
At Cairns Law Offices, your satisfaction is our priority! See for yourself what our clients have to say about working with us.
"Everything was easy"

"Everything was easy and laid out to the point. Corrections were simple and done fast."

- Former Client

"They were efficient and affordable."

"They were efficient and affordable."

- H. Gillian

"I was concerned at first with doing a divorce online but...your end went through without a hitch!"

"Once I got my end done, your end went through without a hitch!! It was great! Thanks again!!"

- R. Herron

"Everything was great fast and easy!"

"Everything was great fast and easy. Just a couple trips to the local notary. "

- B. Frey

"The prices are great, and instructions were very simple to follow!"

You have a wonderful and effective system. My divorce couldn't have been any easier, thanks to the law firm.

- N. Patton

"Very Happy With Process"

I am very happy with how the process went and if I would have known it was this easy, I would have been divorced years ago!

- S. Latham

"Everything Was Great"

You did everything great! Keep the good work up!

- B. Schmidt

"Highly Recommend"

Very easy process helped me with all my questions with quick responses!

- S. Shulla