Pennsylvannia's Original eDivorce℠ Lawyer
Reviews on Google
Learn Why Clients Love James Cairns
When choosing an attorney, you should always read reviews. At Cairns Law Offices, we are proud to have positive client reviews on major websites, including:
We also have a 4.9-star rating on Google — with more than 570 reviews. Clients love us! Visit our page on Google to find out why!
Want to read just the highlights? Check out our client testimonials page, as well. We have countless 5-star reviews, and clients come to us for efficiency and affordability. If you're located in Pennsylvania and looking for a timely, cheap divorce, look no further than Cairns Law Offices.
With our Divorce Wizard, we can help you complete an uncontested divorce for only $299 — with no hidden fees.
Although your divorce will take place entirely online, you will have a real attorney by your side, every step of the way. Attorney James Cairns prepares and files all your paperwork for you and responds to email questions in 1 day or less. You can file for divorce online in less than 10 minutes, and the court will grant you a divorce that is valid everywhere.
This may seem like it is too good to be true, but our reviews prove otherwise.
If you read our reviews and still don't believe your eyes, call us at (888) 863-9115 for a free consultation or contact us online with any questions you have.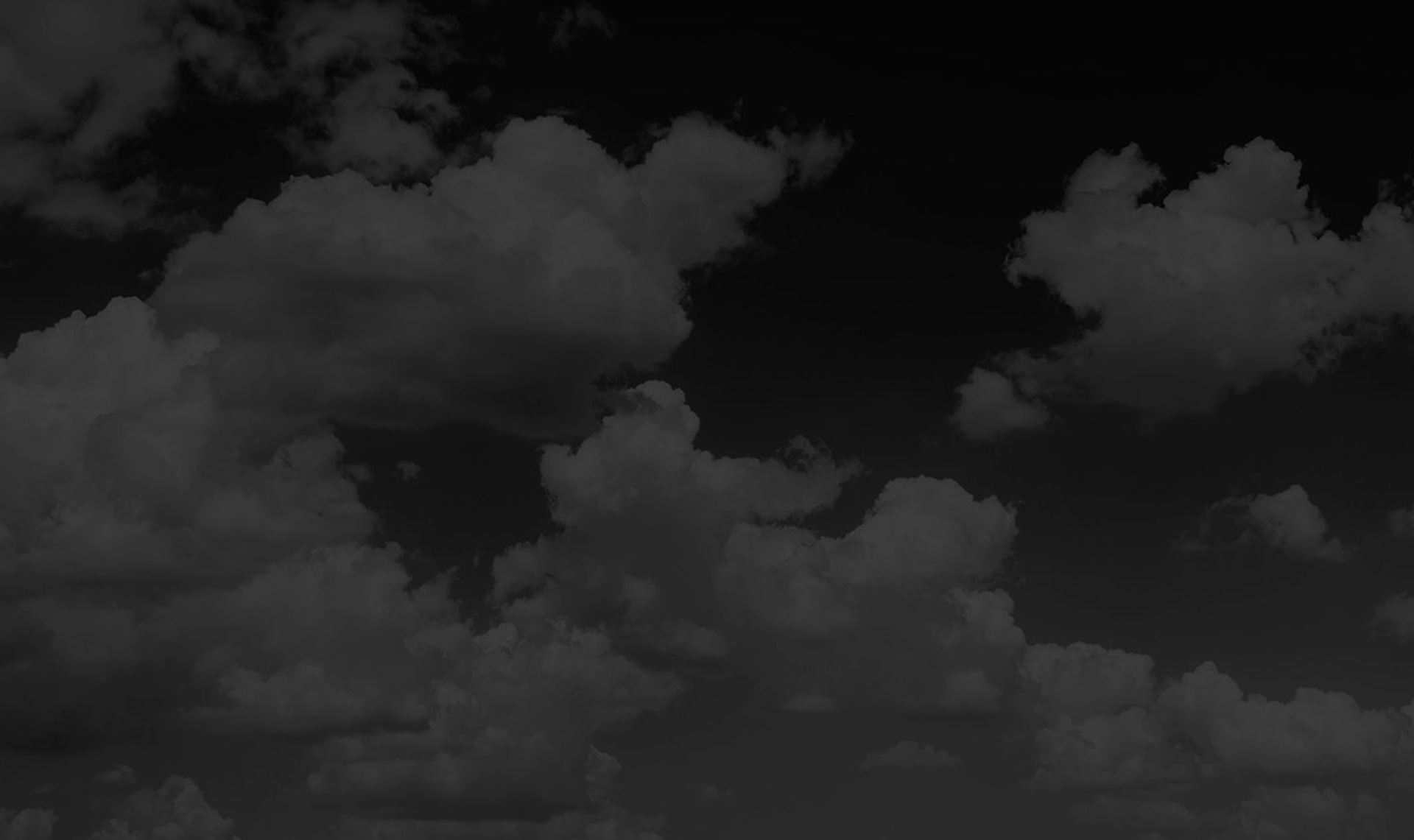 Hear From Our Happy Clients
Reviews & Testimonials
At Cairns Law Offices, your satisfaction is our priority! See for yourself what our clients have to say about working with us.
"Everything was easy"

"Everything was easy and laid out to the point. Corrections were simple and done fast."

- Former Client

"They were efficient and affordable."

"They were efficient and affordable."

- H. Gillian

"I was concerned at first with doing a divorce online but...your end went through without a hitch!"

"Once I got my end done, your end went through without a hitch!! It was great! Thanks again!!"

- R. Herron

"Everything was great fast and easy!"

"Everything was great fast and easy. Just a couple trips to the local notary. "

- B. Frey

"The prices are great, and instructions were very simple to follow!"

You have a wonderful and effective system. My divorce couldn't have been any easier, thanks to the law firm.

- N. Patton

"Very Happy With Process"

I am very happy with how the process went and if I would have known it was this easy, I would have been divorced years ago!

- S. Latham

"Everything Was Great"

You did everything great! Keep the good work up!

- B. Schmidt

"Highly Recommend"

Very easy process helped me with all my questions with quick responses!

- S. Shulla