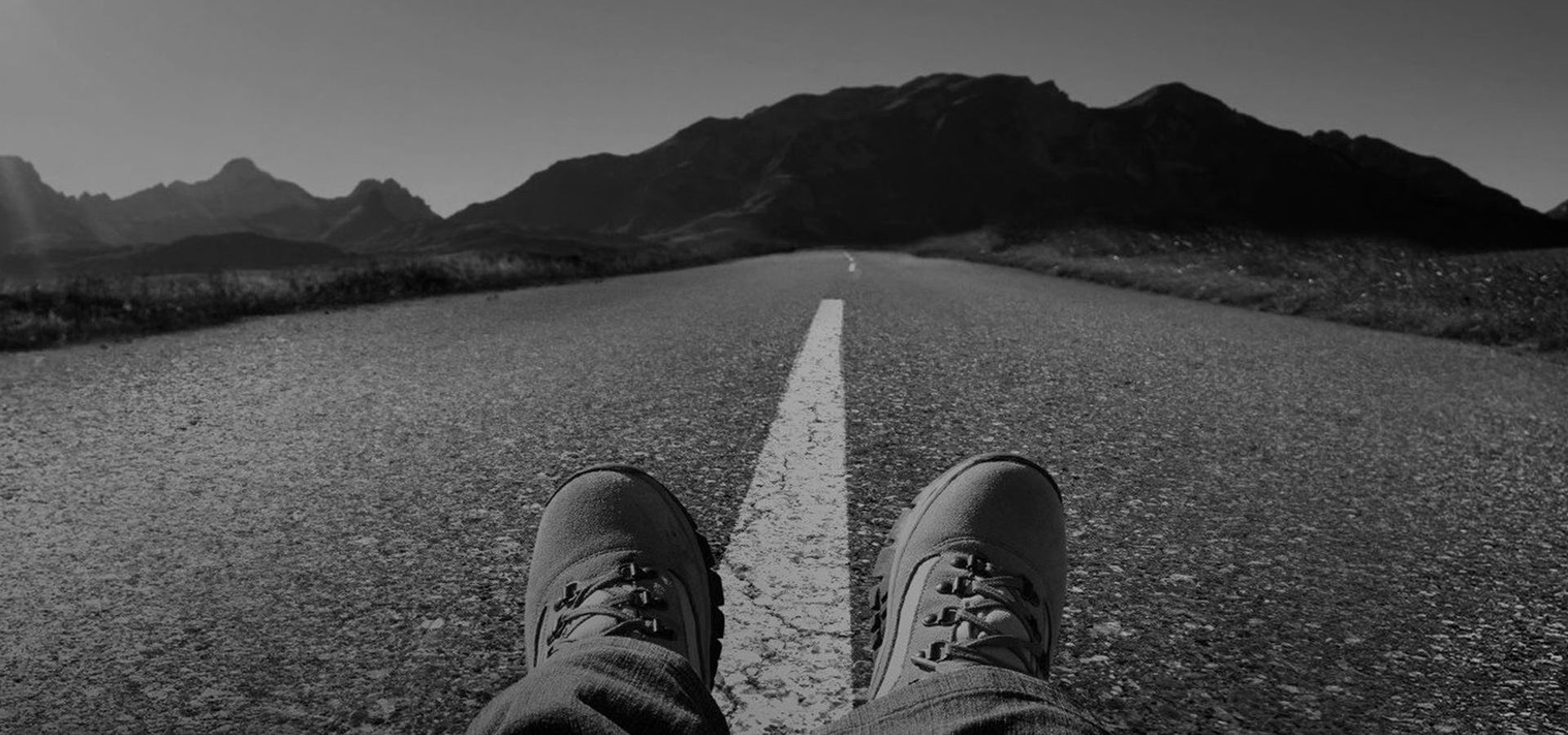 $299 UNCONTESTED DIVORCE Includes court costs. In as little as 30 days. Easy to file online.

Thousands of 5-Star Reviews
"Everything was easy and laid out to the point. Corrections were simple and done fast."

"They were efficient and affordable."

"Once I got my end done, your end went through without a hitch!! It was great! Thanks again!!"

"Everything was great fast and easy. Just a couple trips to the local notary. "

You have a wonderful and effective system. My divorce couldn't have been any easier, thanks to the law firm.

I am very happy with how the process went and if I would have known it was this easy, I would have been divorced years ago!

You did everything great! Keep the good work up!

Very easy process helped me with all my questions with quick responses!

Everything was so easy and quick! Loved how simple it was.

I feel it was well worth the money and hopefully I won't have to use the service again! Stay In The Know
Recent News & Updates

WHY SHOULD I CHOOSE CAIRNS LAW OFFICES FOR UNCONTESTED DIVORCE?
FREE Consultation. Call now and to learn how it works and answer your questions, or you can get started FILE YOUR DIVORCE ONLINE NOW.
$299 COMPLETE! No additional court charges. No hidden fees. $299 is your total cost.
Installment Payment Plans. Get started now, but pay at your own pace.
We will serve your spouse for as little as $25 (via USPS First Class Mail).
Credit & Debit Cards.
Divorce ONLINE. No traveling to court. No office visits. File your divorce online in less than 10 mins.
Valid Everywhere. The court will grant you a divorce that is valid everywhere.
We Start Your Case Immediately. We will email your divorce complaint to you within 1 day.
In a hurry? We offer FAST and RUSH services.
Other Services Available. Marital settlement agreements, name changes, and property deed changes.
Not a Kit or Paper Mill. We are your law firm, and your attorney prepares and files all documents.
All Cases Are Confidential. Your divorce is never published in a newspaper.
Continuing Legal Advice Included. We answer your email questions in 1 day or less.
We Use Technology to Serve You Better.
Tell Us If You Find A Lower Price.
MORE ABOUT THE DIVORCE WIZARD
If you and your spouse both agree to be divorced, there is no reason to pay a conventional local law firm hundreds or thousands of dollars to represent you. Attorney Cairns went through the same process that you are beginning and knows that you just want the process to be finished so that you can get a fresh start. We make obtaining an uncontested divorce cheap, fast and easy. The divorce process is infamously stressful, which is why we created a unique system and a feature called The Divorce Wizard. If you are looking for a cheap divorce lawyer near you, turn to Attorney Cairns. Visit our divorce lawyer reviews to see why clients choose our Pennsylvania law firm when they're looking for the best divorce lawyer.
The Divorce Wizardanalyzes your case for free, qualifies yo u for an uncontested online divorce, calculates your total legal fees, and lets you file your case with Cairns Law Offices right now online.
How Much Does A Divorce Cost in PA?
It's like sitting in our office for an initial consultation but at a time and place that is convenient for you. This enables you to get an uncontested divorce quickly and inexpensively, at the lowest fee in Pennsylvania: $299, including legal fees and all court costs. There are no hidden costs.
We have an A+ accreditation from the Better Business Bureau® and all of our divorces are fast, cheap, and easy to file now online. There is no need to travel to a courthouse or law office, and we will even serve your spouse the divorce paperwork for an additional fee (see The Divorce Wizard page for details). We understand that this is a stressful time in your life, which is why a lawyer is available for a FREE initial phone consultation to answer your questions. You can call us for a FREE legal consultation at any time. If you choose our legal services, you will never have to work around our schedule; you will be a valued client, and a friendly, courteous, and knowledgeable attorney will be happy to offer assistance whenever needed.
ADVANTAGES OF HIRING AN INTERNET-BASED DIVORCE FIRM
Our online competition wants to mail you "information" about their legal services, which means you have to wait for days or possibly weeks. You will most likely not be "allowed" to talk with an attorney for an initial consultation unless you are willing to pay extra. Our conventional "big law firm" competition offers services for standard high prices at fancy and expensive law offices. We offer unique, internet-based services to save you time and money. Our divorces are affordable and cheap but our services are fast and responsive. We can help you terminate a pending divorce, change your name, or remove your spouse's name from a Pennsylvania deed. Our firm can prepare marital settlement agreements to divide your debt or property and write up a child custody agreement based on the arrangement made with your spouse. We have helped people just like you for over nineteen years, and we understand the different circumstances that can affect uncontested divorces, including the challenges sometimes involved with military divorce.
Our law firm is exclusively dedicated to low-cost, uncontested, no-fault divorces.
The Cairns Method of Obtaining an Internet-Based Divorce uses modern technology to save you money. You can begin your divorce in a matter of minutes with our free Divorce Wizard, and be confident that your divorce is being handled by a family law professional who is committed to getting you a fast and affordable divorce. You will receive regular updates on the status of your case, and our document preparation software flawlessly creates the right documents for you. We believe you deserve efficient and professional divorce services and will serve you with excellence at every step of the legal process. YOU DON'T HAVE TO WAIT. CALL OR EMAIL US ABOUT YOUR UNCONTESTED DIVORCE!
The sooner you begin your no-fault divorce, the sooner you can begin your new life. At the Cairns Law Offices, the happiness of our clients is our top priority. If you enlist our divorce services, we will make the process easy for you, because we know that you have other things to think about. Spend your money on the future; we will work on resolving your past. Contact our firm today to get in touch with an uncontested divorce lawyer in Pennsylvania today.