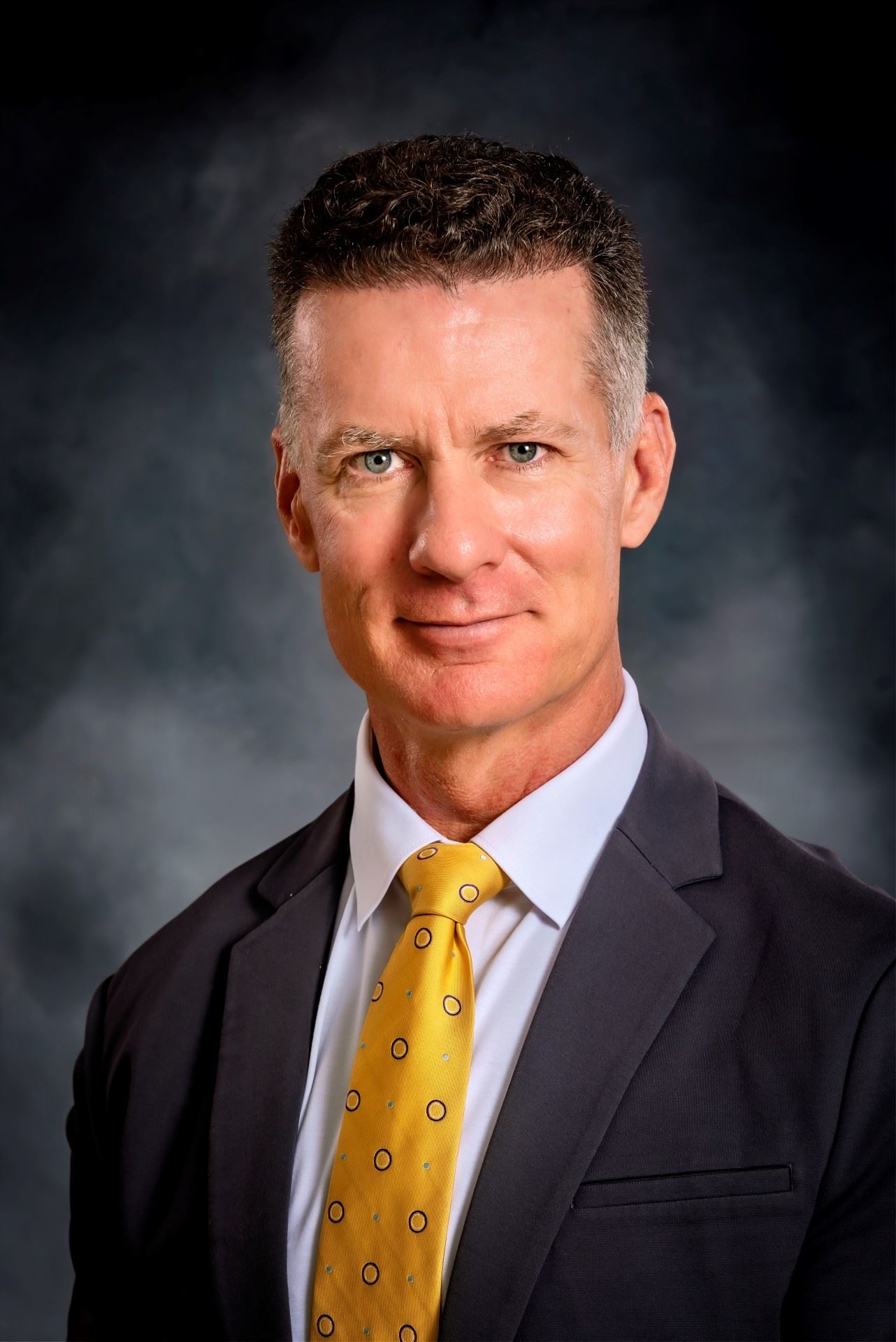 James Cairns
Bio
Providing an Affordable, Efficient Solution to Uncontested Divorce in Pennsylvania
Attorney Jim Cairns is an Erie area native who has been practicing law for over 28 years. He has helped men and women throughout the state end their marriages in the most convenient and cost-efficient manner possible. As a lawyer, he is committed to providing comprehensive legal services. After encountering numerous delays and unnecessary expenses during his own divorce, attorney Cairns recognized the need for an updated approach to the divorce process. He decided to concentrate on using technology to create a method that would more affordably serve his clients in the areas of divorce (simple, uncontested, no-fault). This involves:
This technology-driven method of completing a divorce soon formed Cairns Law Offices.
Education & Background
Jim has been a Professor at Pennsylvania State University, lecturing in estate planning for divorced, single, and married clients. He holds a Juris Doctorate degree from Cleveland Marshall College of Law, and holds a Master's Degree in Administration from Mercyhurst College. Jim has been a Registered Investment Advisor and the Director of Retirement Services at an Erie, PA financial firm where he consulted with divorced clients regarding proper financial planning. In addition, he has held Life, Accident, and Health Insurance Producer's licensure. Attorney Cairns has been a frequent speaker at various legal and financial workshops.
He has a background in social work, counseling, and education, and has worked with the Gertrude A. Barber Center and Perseus House non-profit organizations.
You should always verify the reputation of your attorney. CLICK HERE to go to the Disciplinary Board of the Supreme Court of Pennsylvania and enter "Cairns" in the last name lookup, he is the attorney from Erie. You'll see that there have been no disciplinary actions taken against attorney Cairns.
Client reviews are important. To find out what other people like you have to say about Cairns Law Offices, CLICK HERE
Helping the Community
As a member of the community, he is dedicated to helping Pennsylvania's at-risk youth by working as a volunteer for Attorneys and Kids Together (AKT), the Erie County Bar Association's community project. This program is designed to support the educational needs of students who are living in homeless situations and most likely to drop out of school.
He has also volunteered with Big Brothers Big Sisters of America, and has taught in the Cleveland-Marshall College of Law "Street Law" program and various summer youth education projects.
Personal Life
Jim developed and sponsored Nicaragua's 30th Anniversary of Literacy Celebration. He is also developing a wellness vacation destination in the Yucatan Peninsula, Mexico. He also holds a second-degree black belt in martial arts and has been a volunteer teacher of Goshin Jutsu Karate.
Our Goal
It is our goal to provide Pennsylvanians with the best service for simple, no-fault, uncontested divorce. At Cairns Law Offices, $299 divorce includes all court costs, so you can complete your divorce and rebuild your life cheaply and affordably! We make it easy to file your divorce online. Start today!
For more information, contact Cairns Law Offices! Call (888) 863-9115. Se habla Español.
Representative Clients
Clients needing Affordable Divorce Representation.
Clients needing Financial and Estate Planning.
Areas Of Practice
Education
Cleveland State University, Cleveland-Marshall College of Law, Cleveland, Ohio
Mercyhurst College, Erie, Pennsylvania

M.S. - 1992
Honors: Dean's List
Major: Administration

Indiana University of PA, Indiana, Pennsylvania

B.A. - 1988
Honors: Dean's List
Major: Criminology
Languages
Bar Admissions
Ohio, 1995
Pennsylvania, 2002
Professional Associations & Memberships
PA Bar Association
Erie County Bar Association
Past Employment Positions
Sosinc Communications, Sioux City, IA, Assistant General Counsel, Vice President of Customer Support, 2000 - 2002
Centurion Telecommunications, Columbus, OH, Assistant General Counsel, 1998 - 2000
Cairns & Cambell, Cleveland, OH , Managing Partner, 1995 - 1997
Classes / Seminars
Estate Planning, Penn State University
Business Law, Tri-State Business Institute
Pro Bono Activities
AKT- Attorneys and Kids Together
Developed & Sponsored Nicaragua's 30th Anniversary of Literacy Celebration
Ancillary Businesses
Financial Planning for Divorced and Married Clients
Retirement Planning for Divorced and Married Clients Divorce Wizard Our streamlined Divorce Wizard to get the process started.

Ask Questions - Free! We look forward to being of service.

Video Vault Visit our video vault to learn more helpful information.