Pennsylvannia's Original eDivorce℠ Lawyer
Preparing Settlement Agreements in PA
What is a Property Settlement Agreement?
A settlement agreement is a legal agreement between the divorcing parties that determines what will happen to your children and any shared property once the divorce is finalized. A settlement agreement can be prepared before you file for divorce, during the proceedings, or after the divorce is finalized, but it is usually beneficial to write up the agreement as soon as possible.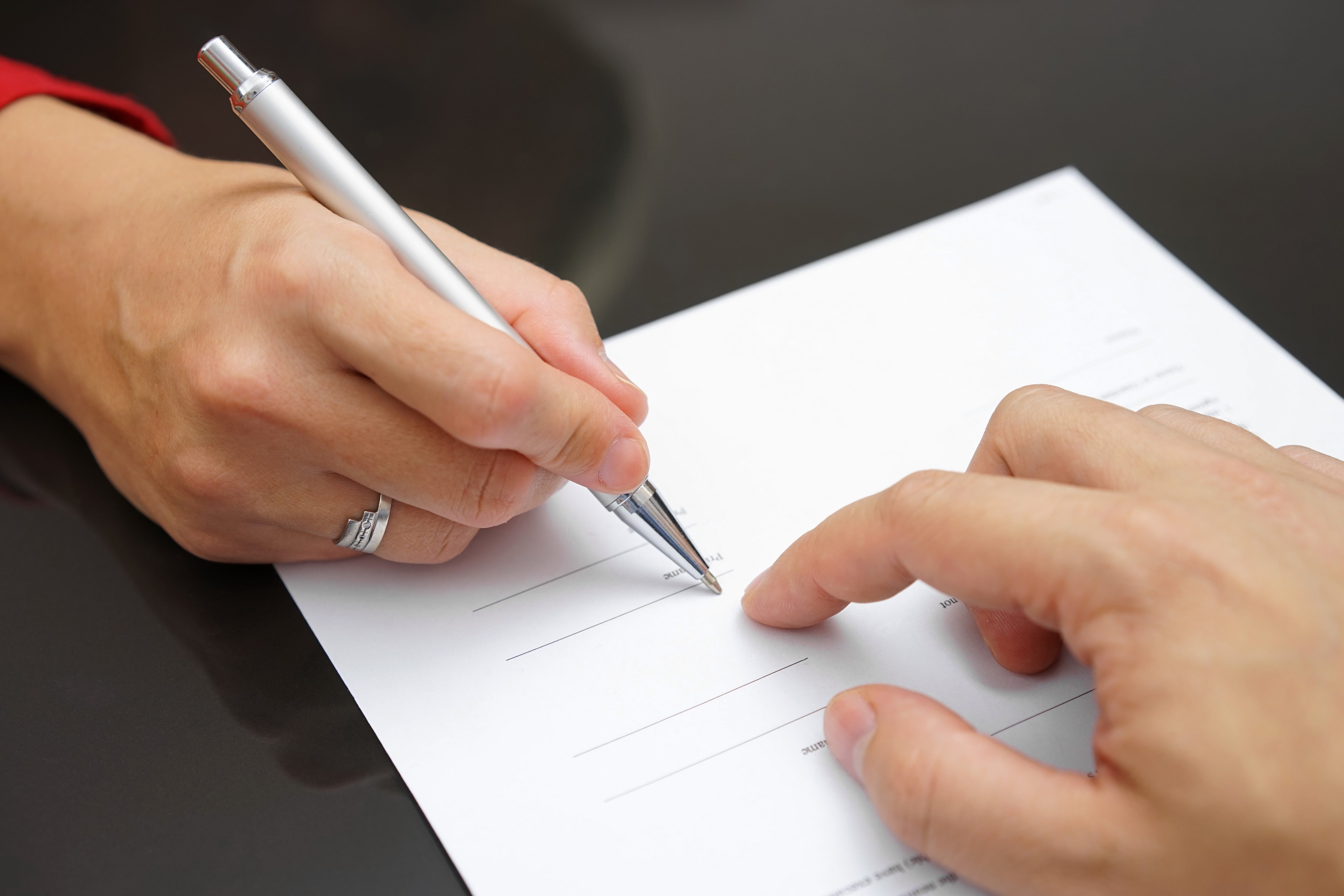 Life will be different once your divorce is finalized, but having a settlement agreement in place helps reduce frustration and conflict.
Our lawyers offer settlement agreement preparation as part of our services, and we will help you create a proposal to present to your spouse regarding your children and property. If your spouse does not agree to the proposal, an attorney from our firm will work with you until a settlement agreement is drawn up that both parties accept. Our firm serves clients who have already come to an agreement with their spouses regarding their children and we will help in whatever way possible as you attempt to tie up any loose ends in regards to your divorce process.
How a Pennsylvania Settlement Agreement Attorney Can Help
Even if you and your spouse have decided how your children will be cared for and who will retain certain properties, you will benefit from creating a legally-binding settlement agreement. The agreement eliminates misunderstandings and helps reduce potential conflict after the divorce is finalized. Settlement agreements are also helpful to prepare when a couple is legally separating, as these can be carried on after the divorce.
The Cairns Law Offices can make your uncontested, no-fault divorce even simpler by preparing a settlement agreement for you and your spouse. Our firm has helped over 40,000 clients achieve fast and amicable divorces. Our founder, Attorney James Cairns personally understands what it is like to experience divorce, which is why he created a method that allows his clients to obtain uncontested divorces without spending any more time or money than necessary. You can experience premium legal counsel and divorce services without paying premium prices.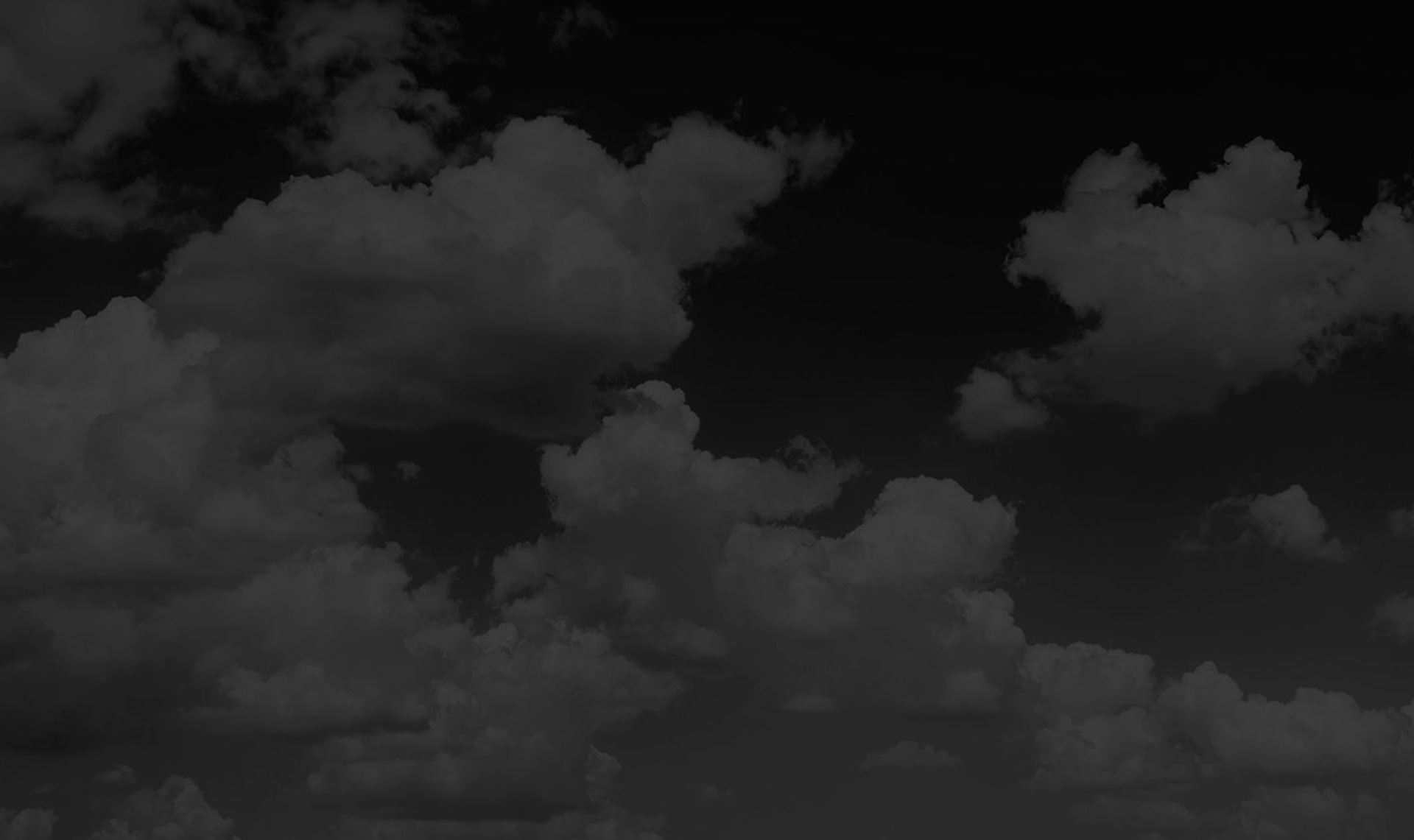 Hear From Our Happy Clients
Reviews & Testimonials
At Cairns Law Offices, your satisfaction is our priority! See for yourself what our clients have to say about working with us.
"Everything was easy"

"Everything was easy and laid out to the point. Corrections were simple and done fast."

- Former Client

"They were efficient and affordable."

"They were efficient and affordable."

- H. Gillian

"I was concerned at first with doing a divorce online but...your end went through without a hitch!"

"Once I got my end done, your end went through without a hitch!! It was great! Thanks again!!"

- R. Herron

"Everything was great fast and easy!"

"Everything was great fast and easy. Just a couple trips to the local notary. "

- B. Frey

"The prices are great, and instructions were very simple to follow!"

You have a wonderful and effective system. My divorce couldn't have been any easier, thanks to the law firm.

- N. Patton

"Very Happy With Process"

I am very happy with how the process went and if I would have known it was this easy, I would have been divorced years ago!

- S. Latham

"Everything Was Great"

You did everything great! Keep the good work up!

- B. Schmidt

"Highly Recommend"

Very easy process helped me with all my questions with quick responses!

- S. Shulla