Pennsylvannia's Original eDivorce℠ Lawyer
PA Debt Division Lawyers
How is debt divided in a no fault divorce?
When a couple agrees to divorce, they must determine how their personal debt will be divided once the divorce is finalized. If you and your spouse are entering a Pennsylvania no-fault divorce with debt, there are a few options from which to choose. The easiest way to deal with debts is to pay them off before divorcing; however, we know that most often this is not a possibility. This means that you and your spouse must decide if it would be better to work together to pay off debts after you are separated or to write up a settlement that divides the debts fairly.
If you and your spouse are entering into an uncontested divorce amicably, then working together to repay your creditors may be a good solution. If you and your spouse want to avoid contact after your divorce is finalized, dividing the debts may be more appealing. It is important to note, however, that many creditors, such as credit card companies, are not bound by divorcing couples' debt division agreements. This means that your credit would be negatively affected if your spouse failed to pay the debts, and the creditor could still come after you for repayment.
How a PA Debt Attorney Can Help You
It can be hard to determine the best choice for your situation, but a debt division settlement lawyer with vast experience in Pennsylvania no-fault divorces can help you and your spouse write up an agreement. The Cairns Method of Obtaining an Internet-Based Divorce℠ enables our firm to provide clients with fast, affordable divorces. We believe that you deserve professional legal services without the high prices and hidden fees typical of conventional law firms. We can prepare marital settlement agreements for you and your spouse and we will not charge you extra for including more than creditors in your agreement.
There is no need to wait for a lawyer to get around to your case; we have a one-day processing method, which means we process each step of your divorce fast. We send regular updates on the status of your divorce, and if you should have any questions along the way, our office will respond to your emails and phone calls within a day. Our experienced team is committed to providing clients with premium, detailed legal representation at a low cost. We understand that you and your spouse want to dissolve your marriage and handle your debts efficiently and quickly, so call our offices today for a free legal consultation.
WHAT TO CONSIDER WHEN DIVIDING MARITAL PROPERTY
One of the initial steps to take in dividing marital assets is to calculate the value of your marital property. This includes both assets and debts. Make sure to include everything, since decisions you and your spouse make now will affect your financial health in your future.
As you approach the final phases of negotiating your marital settlement agreement, you may want to consider income earning power. If one spouse has a higher level of earning power than the other, it can be a factor which affects your marital settlement agreement. For example, if your spouse earns significantly more than you, then you might offset the difference by negotiating for more marital property. The reasoning is that he or she can recover the assets quicker and easier, since income is much higher.
If you have been managing the home you may have more room to negotiate with your spouse. This is especially true if you have made career sacrifices in order to help maintain the home. Maintaining a home and taking care of children is often recognized as giving the other spouse the potential to earn more income. You wouldn't necessarily get more, but your contributions to managing the home would have value during negotiations.
Your standard of living established during your marriage is another factor which can come into the negotiations. When working out alimony/spousal support, the financially weaker spouse should be able to continue to live a reasonably comparable standard of living as created in the marriage.
A reduction of marital assets, also known as dissipation, by either spouse can be used as an area of stipulation. If a spouse has abused marital monies, this can also leave more room for negotiation. Areas which fall under this category include:
Loss of money in risky business ventures;
Gambling;
Money and or gifts given to a lover;
Excessive spending;
Gifts given to spouse's family members, especially if the other spouse objected.
Non-marital property can be used to the advantage of a less wealthy spouse. If one spouse has a significant amount of non-marital property and the other spouse does not, this can be used to help the more financially vulnerable spouse.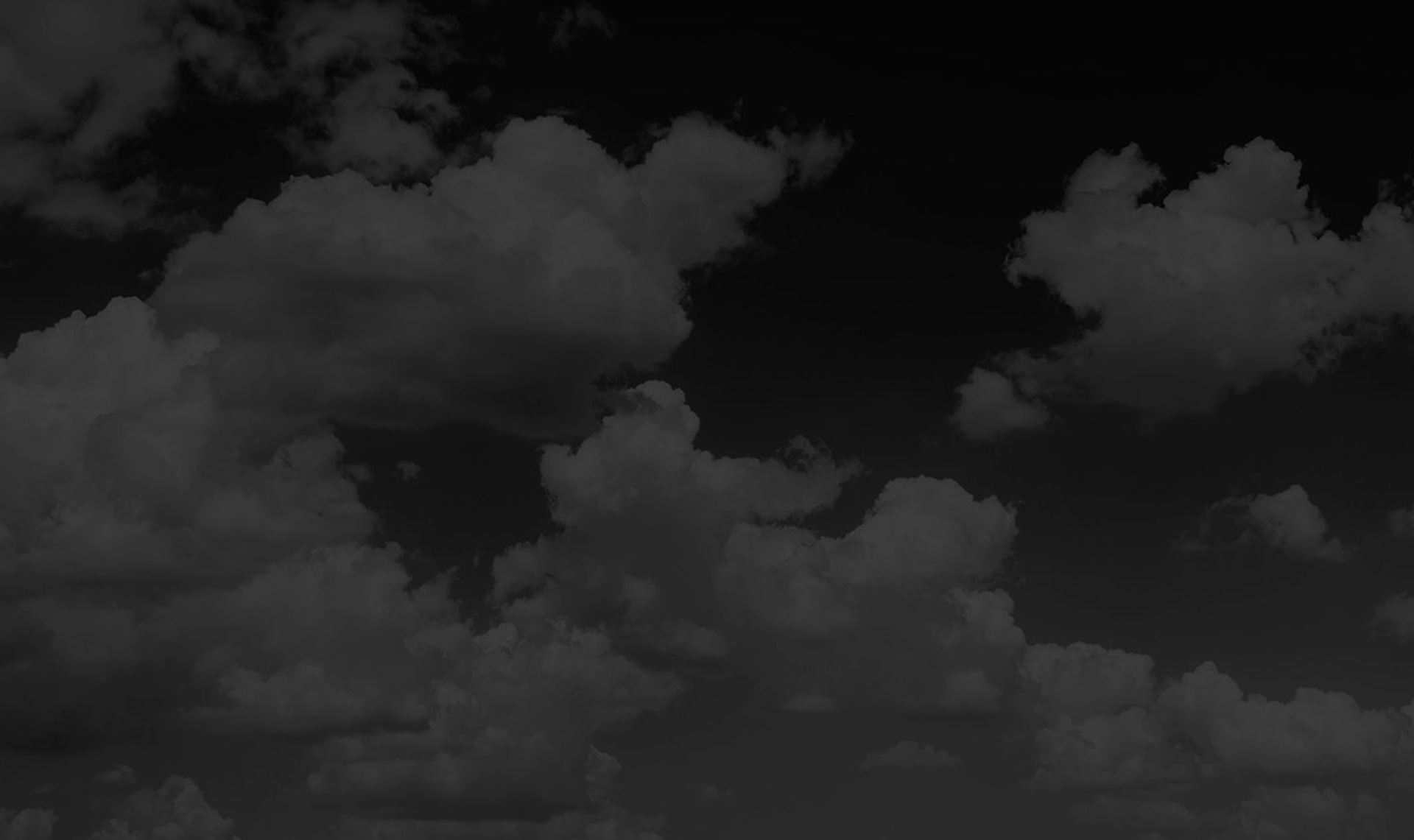 Hear From Our Happy Clients
Reviews & Testimonials
At Cairns Law Offices, your satisfaction is our priority! See for yourself what our clients have to say about working with us.
"Everything was easy"

"Everything was easy and laid out to the point. Corrections were simple and done fast."

- Former Client

"They were efficient and affordable."

"They were efficient and affordable."

- H. Gillian

"I was concerned at first with doing a divorce online but...your end went through without a hitch!"

"Once I got my end done, your end went through without a hitch!! It was great! Thanks again!!"

- R. Herron

"Everything was great fast and easy!"

"Everything was great fast and easy. Just a couple trips to the local notary. "

- B. Frey

"The prices are great, and instructions were very simple to follow!"

You have a wonderful and effective system. My divorce couldn't have been any easier, thanks to the law firm.

- N. Patton

"Very Happy With Process"

I am very happy with how the process went and if I would have known it was this easy, I would have been divorced years ago!

- S. Latham

"Everything Was Great"

You did everything great! Keep the good work up!

- B. Schmidt

"Highly Recommend"

Very easy process helped me with all my questions with quick responses!

- S. Shulla