Pennsylvannia's Original eDivorce℠ Lawyer
Pennsylvania Child Custody
Child Custody Attorney for Uncontested, No-Fault Divorce
Divorce is a separate legal process than child custody. Our singular, dedicated focus to helping our clients achieve uncontested, no-fault divorce means that we do not represent clients in custody battles, in family court matters regarding child custody, or trying to get out of child support in Pennsylvania. We can handle your divorce if you and your spouse have children and have already determined a custody agreement. Many couples who are living separately already have a custody agreement in place. If this is true of your family, a divorce will not change that legal agreement. In Pennsylvania, a simple, uncontested divorce will only dissolve your marriage.
Can You Prove a Parent to be Unfit in PA?
A parent who accuses the other of being "unfit" to take care of the child is something Pennsylvania courts take very seriously. Pennsylvania judges know that children need both parents in their lives, especially if it serves in their best interests. So, if one parent makes that accusation, it could backfire if the claim is false.
However, if the child's safety is at risk because one parent is unfit, then the judge may look at the following to make that determination:
Does the parent have substance or alcohol abuse problems?
Does the parent have a mental illness that inhibits them from carrying out their role as guardian?
Has there been previous or current domestic abuse in the household?
How determined is the parent to be part of the child's life?
Is the parent uncooperative with the other?
If the parent is proven to be unfit, then the degree of danger to the child will be assessed. While the unfit parent may not get custody, they will still get parenting time even if it is supervised by a third-party professional.
How to Calculate Child Support in PA
Calculating child support in Pennsylvania can be complex, especially if there are a range of factors associated with it. Many child support payment calculators are only estimating. The final judgement of pay will be determined by the Court of Common Pleas.
Here are a few items that the Court may use to calculate when determining the amount:
Monthly net combined income that is more than $30,000
Noncustodial parent's monthly net income if it is less than $981
Child support for more than 6 children
Self-employment tax withholding
Deviations within the child support guidelines
Let's face it, jobs can come and go. Sometimes, employees are let go because the company is being taken over and reorganized or because it is downsizing. Sometimes, an employee is let go because their employer is relocating overseas or shutting down.
Child Support & Unemployment
If you are a noncustodial parent who has been ordered to pay child support and you lose your job, your automatic reaction may be to stop paying because you don't have any income coming in the door.
While this may seem to make sense, you do not want to stop paying child support because you lost your job. "But what if I don't have the money to pay child support?" is a question divorce attorneys hear all the time.
It sounds counterintuitive, but you have to continue making your child support payments. The local child support agency is not concerned if you lose your job, if you become disabled, if you suffer from a severe mental illness or if you are incarcerated. You still have the legal obligation to pay child support regardless of your circumstances.
The only way you're off the hook is if your parental rights are terminated, either voluntarily or involuntarily by the courts. Since that's highly unlikely, what do you do if you lose your job and can't pay your monthly child support payment?
What are My Options if I am Unemployed and Owe Child Support?
As soon as you lose your job, our advice is to go back to court promptly and ask for what's called a "downward modification" of child support. This way, your payment can be adjusted to reflect your current financial circumstances. If you delay, your child support arrears will continue accruing and they are not retroactive, so there is NO way the court can go back to the day you lost your job and reduce the amount that you owe.
Enlist Our Firm to Prepare Your Custody Agreement
The Cairns Law Offices does not represent clients in custody battles, but we can prepare a custody agreement if you and your spouse have decided the best situation for your children once your divorce is finalized. Our offices can prepare settlement agreements for you and your spouse, whether you need to divide property or debt, or simply need to adjust child support payments. There is no additional cost for preparing more than one settlement agreement.
If your family is seeking a fast and affordable uncontested, no fault-divorce, our firm can help. Our internet-based services enable you to save money and file your online divorce with our law firm today. This is not a computer program or self-filing kit; you will receive the legal services of our knowledgeable and friendly staff. A lawyer checks every form our clients submit to make sure everything is completed properly and you will receive regular updates on the status of their divorce.
There is no reason to pay premium prices for the representation of a conventional law firm. We believe that everyone deserves a high-quality divorce without hidden charges or outrageous fees. We are experienced in family law and no-fault divorces, and will prepare a professional custody agreement according to your specifications and assist you with each step of your divorce. We process your divorce complaint within one day of completing The Divorce Wizard, not weeks, so you and your family can begin your new lives faster.
Can A Child Choose Which Parent To Live With In Pennsylvania?
In Pennsylvania, there is no minimum age for a child to express his or her wishes for custody. There are no specific laws that state a child must be 12 or 13. The judges are more interested in hearing about the child's wishes, which are considered in the overall custody case.
Ultimately, it has to do with the child's age, intelligence, maturity, and ability to reason. If a judge agrees to hear a child's wishes, it does not mean that the child will testify in open court. Instead, the child will meet with the judge in his or her chambers (the judge's office) and with each parent's attorneys present in the room.
The child's maturity and ability to reason are important. For example, if a 12-year-old boy chooses his dad because he has no rules and promised him a new car on his 16th birthday, no weight will be given to his opinion.
On the other hand, if a 13-year-old girl prefers to live with her mother because she is staying in the family home close to the school as opposed to her father who is moving 60 miles away to move in with his new girlfriend, the same judge will be more inclined to give weight to this child's opinion.
If the parents are fighting over custody and they're both loving, responsible adults and a mature, reasonable child gives valid reasons for choosing one parent over the other, the child's wishes may tip the scales in the preferred parent's favor.
Modifying a Child Custody Order
If there is one thing about life that is constant, it's change. When you get a divorce, for example, it's highly likely that your life will look very different five years from the date your divorce is finalized. Five years later, you may have a new spouse, a new job, a new house, and even new children.
Or, in five years you may be unemployed, disabled, injured from a car accident, or you may have a disease that makes it hard for you to work or care for your children full time – all of these factors (good and bad) can have a direct impact on child custody. So, let's look at some of the most common reasons why parents change their child custody orders:
The custodial parent remarries and the child does not get along with the new husband or wife.
The custodial parent relocates for a job and the child does not want to leave their extended family, school, friends, and their other parent.
The child reaches the teen years and they stop getting along with their custodial parent and want to move in with their other parent.
The custodial parent can no longer care for the child due to unemployment, an illness, a disability, or another medical condition.
The custodial parent develops a substance abuse problem or severe mental illness which interferes with their parenting.
If you are on the road to divorce and you have minor children with your spouse, you will have to establish a child custody arrangement before your divorce will have to be finalized. However, it may not be permanent. As your child's needs or activities change, or as your life and your ex's life changes, you may need to go back to court at a future date to modify the existing child custody order.
You need a law firm that is committed to providing clients with excellent, prompt, and affordable divorce services. Call our offices today for a free initial legal consultation with a Pennsylvania family lawyer.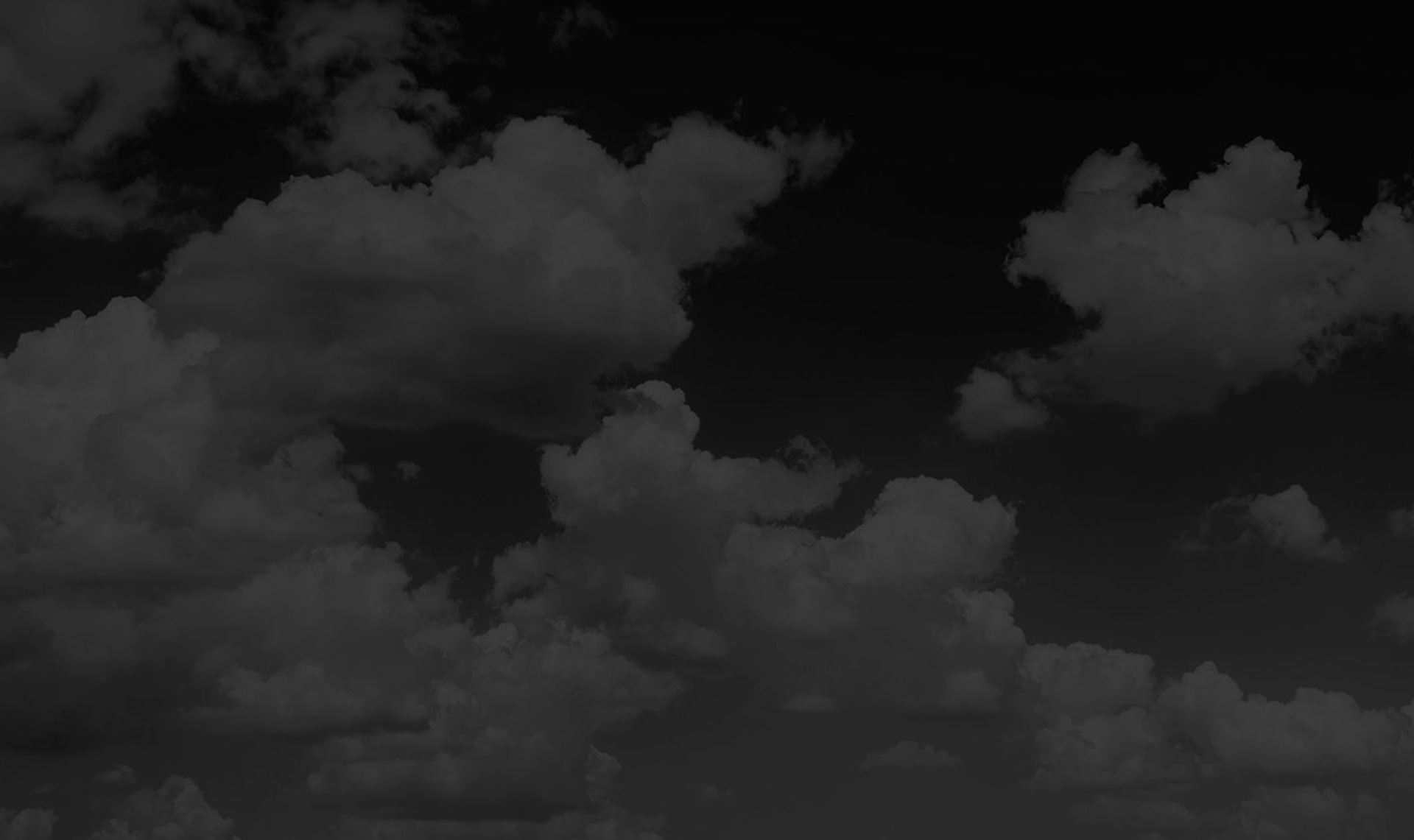 Hear From Our Happy Clients
Reviews & Testimonials
At Cairns Law Offices, your satisfaction is our priority! See for yourself what our clients have to say about working with us.
"Everything was easy"

"Everything was easy and laid out to the point. Corrections were simple and done fast."

- Former Client

"They were efficient and affordable."

"They were efficient and affordable."

- H. Gillian

"I was concerned at first with doing a divorce online but...your end went through without a hitch!"

"Once I got my end done, your end went through without a hitch!! It was great! Thanks again!!"

- R. Herron

"Everything was great fast and easy!"

"Everything was great fast and easy. Just a couple trips to the local notary. "

- B. Frey

"The prices are great, and instructions were very simple to follow!"

You have a wonderful and effective system. My divorce couldn't have been any easier, thanks to the law firm.

- N. Patton

"Very Happy With Process"

I am very happy with how the process went and if I would have known it was this easy, I would have been divorced years ago!

- S. Latham

"Everything Was Great"

You did everything great! Keep the good work up!

- B. Schmidt

"Highly Recommend"

Very easy process helped me with all my questions with quick responses!

- S. Shulla