Pennsylvannia's Original eDivorce℠ Lawyer
File for Divorce in PA - $299, Simple & Affordable
Low Cost Divorce in Pennsylvania
What Does No-Fault Divorce Mean in PA?
In Pennsylvania, a no-fault divorce is a dissolution of marriage in which neither party blames the other for the breakdown of their union. This allows the couple to achieve a more peaceful and dignified divorce because neither person has to prove their spouse's guilt to a court.
The no-fault method allows the divorce decree to be processed in as little as 14 days if both spouses agree to and sign the decree. You should go to The Divorce Wizard for a free case analysis and see how long it will take in your situation.
Although Pennsylvania does not recognize any form of legal separation, a no-fault decree can be filed without one spouse's consent if the marriage is irreparably broken and the couple has been separated for a minimum of two years.
Premium Divorce Services Without the Premium Price
At the Cairns Law Offices, we handle no-fault, uncontested divorces exclusively. The Cairns Method of Obtaining an Internet-Based Divorce℠ allows our clients to achieve a simple divorce quickly and at the most affordable price possible in the state of Pennsylvania: $299 complete, including legal fees and court costs. There are no hidden fees. Our experienced lawyer uses technology to ensure that your divorce is processed accurately and quickly, and you will receive regular updates on the status of your divorce.
If you are interested in a Pennsylvania no-fault divorce, you can find out more about the professional services we offer:
DO I NEED A REASON TO GET A DIVORCE IN PENNSYLVANIA?
The quick answer is "not necessarily." In Pennsylvania, there are two kinds of divorces: "no-fault" and "fault" based " divorces. At Cairns Law Offices, we handle "No-fault" divorces" where your spouse is cooperative and will sign the divorce paperwork. You need to know where your spouse resides so you can "serve" him/her the divorce complaint. These kinds of divorces are sometimes called simple divorces or uncontested divorces, and are by far the easiest and most affordable way to get divorced in Pennsylvania. The divorce complaint must state that there is an irretrievable breakdown of the marriage.
If you are looking to obtain a "fault" based Pennsylvania divorce, there are several possible grounds upon which to file, including indignities, adultery, desertion and other marital wrongs. If you are the defendant in a fault-based divorce there are defenses that you can claim, as well. Some defenses for "fault" divorce include "condonation" ( where your spouse has forgiven you by moving back in the same home with you, or by having sexual relations with you again) and "recrimination" (this is where your spouse (the accusing party) is also guilty of acts which would be grounds for a fault-based divorce.
The grounds may be the same acts that you were accused of doing, such as desertion or committing adultery). The reason for fault-based divorces is related to one party trying to get a favorable property division. Fault-based divorces tend to cost the most, since lawyers are often involved and battles can be long and stressful.
Does it Matter Who Files for Divorce First in Pennsylvania?
Contrary to popular belief, it does not matter who files for divorce first, as long as both spouses are residents of the state. The judge will utilize fair principles when analyzing the case. Also, it's important to remember that just because spouses live in different counties of Pennsylvania does not mean that they can have their case heard in their county of residence. The case generally will be heard at the Court of Common Pleas of the defendant's county, or in the county of matrimonial residence. However, the case can be heard in plaintiff's county with the agreement of the defendant.
Have More Questions about Divorce in PA? See Our Related Blogs
You can get a divorce in PA without wasting your time or money. Start the process today or contact us for a free consultation.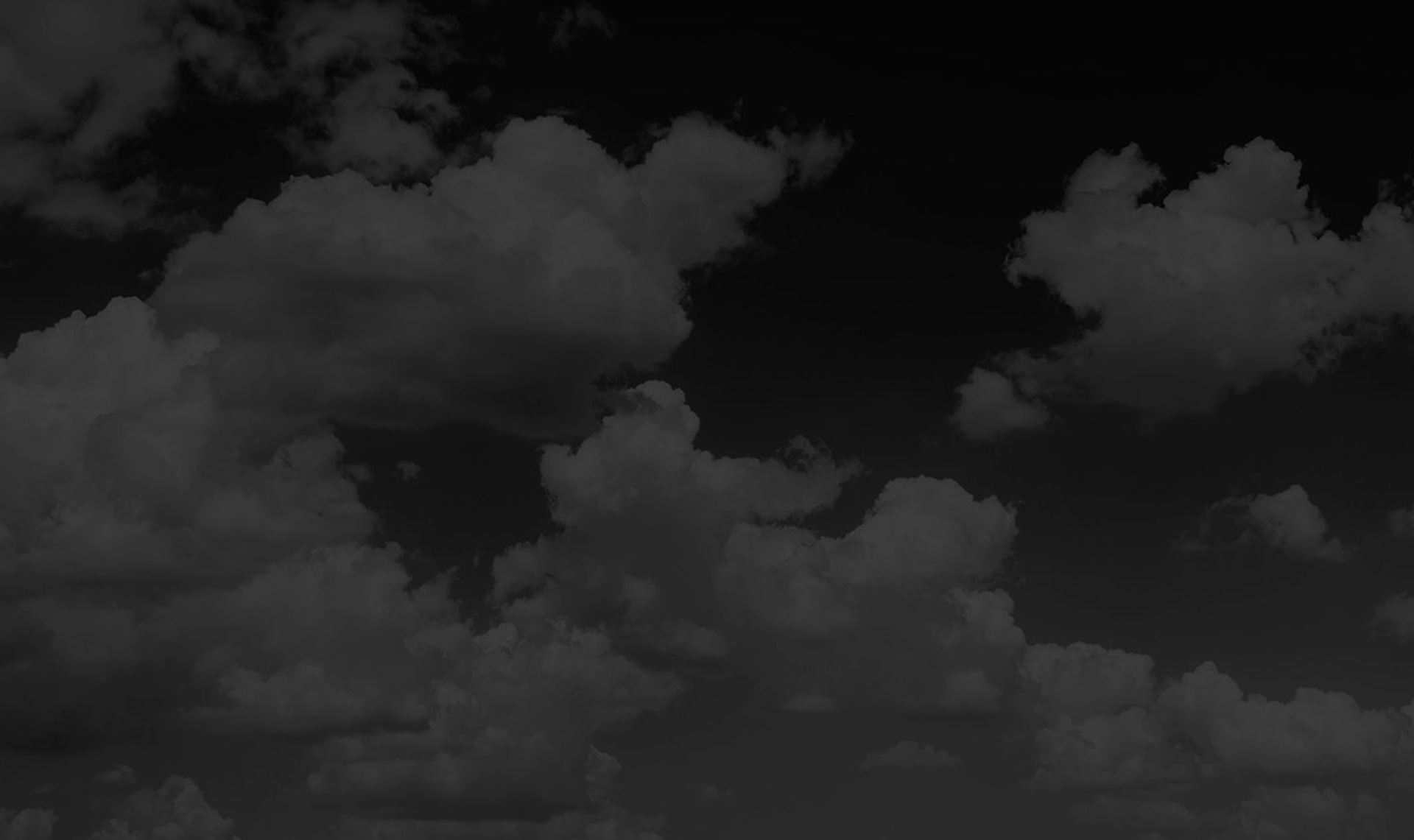 Hear From Our Happy Clients
Reviews & Testimonials
At Cairns Law Offices, your satisfaction is our priority! See for yourself what our clients have to say about working with us.
"Everything was easy"

"Everything was easy and laid out to the point. Corrections were simple and done fast."

- Former Client

"They were efficient and affordable."

"They were efficient and affordable."

- H. Gillian

"I was concerned at first with doing a divorce online but...your end went through without a hitch!"

"Once I got my end done, your end went through without a hitch!! It was great! Thanks again!!"

- R. Herron

"Everything was great fast and easy!"

"Everything was great fast and easy. Just a couple trips to the local notary. "

- B. Frey

"The prices are great, and instructions were very simple to follow!"

You have a wonderful and effective system. My divorce couldn't have been any easier, thanks to the law firm.

- N. Patton

"Very Happy With Process"

I am very happy with how the process went and if I would have known it was this easy, I would have been divorced years ago!

- S. Latham

"Everything Was Great"

You did everything great! Keep the good work up!

- B. Schmidt

"Highly Recommend"

Very easy process helped me with all my questions with quick responses!

- S. Shulla