Pennsylvannia's Original eDivorce℠ Lawyer
Meet Legal Assistant Nancy Prince
As a Legal Assistant at Cairns Law Offices, Nancy Prince assists James Cairns in helping translate for our Spanish community, thus ensuring they understand the legal aspects of divorce and know their rights under the law. A Guayama, Puerto Rico native, Nancy moved to Erie, Pennsylvania in 1983 with her mother and siblings in pursuit of a better life.
Nancy attended Great Lakes Institute of Technology in Erie, where she earned her diploma as a medical secretary before getting certified as a coder and biller. She was then employed for 12 years as a Coder and Biller at Community Health Net, where she worked as a Healthcare Interpreter Coordinator designing and implementing an internal translation service program over a seven-month period, which resulted in a significant cost reduction for her employer. Translation is Nancy's passion, and she has worked on mastering it since she discovered her talent for it in her high school years.
In her spare time, Nancy is a movie and wine lover and enjoys spending time with her family.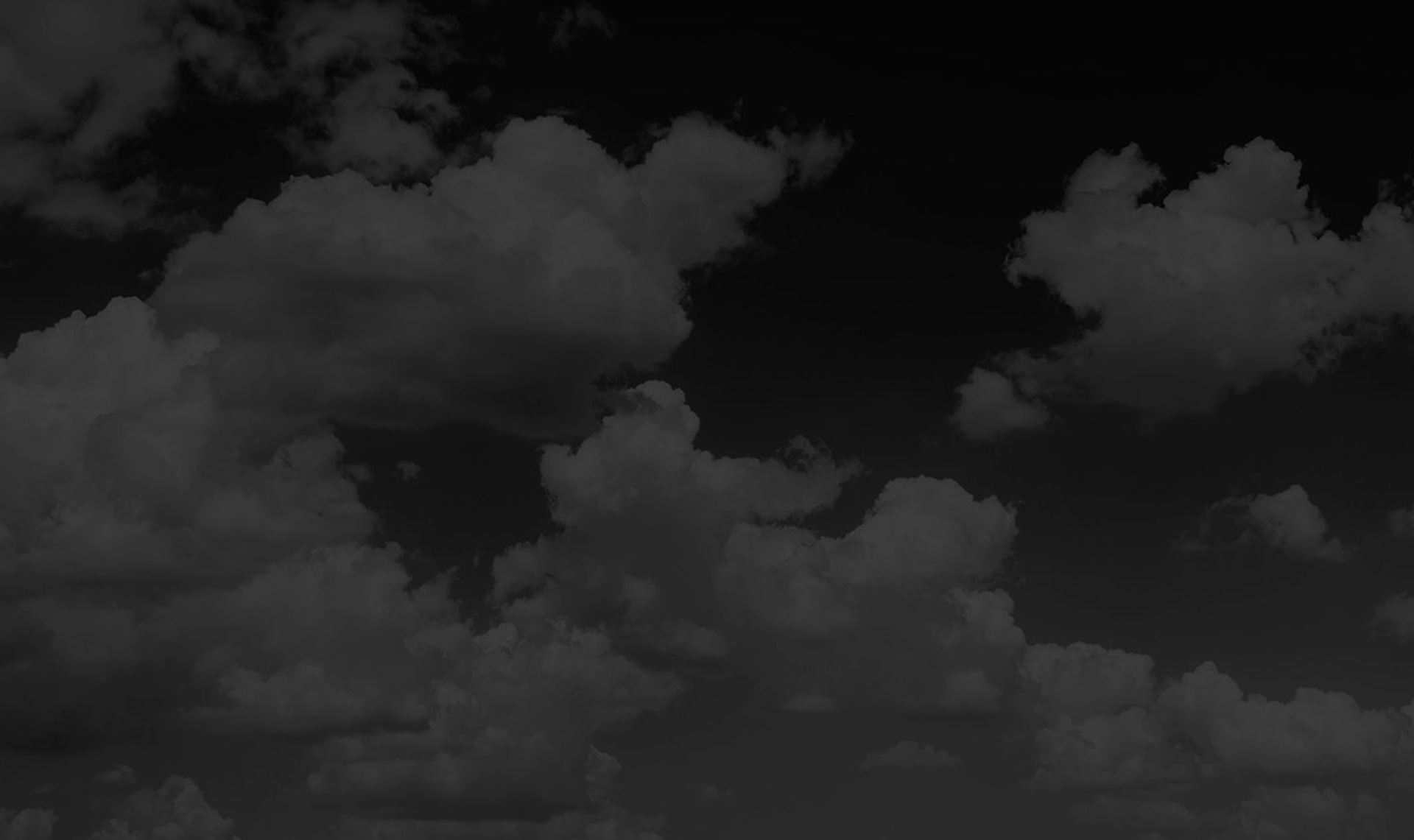 Hear From Our Happy Clients
Reviews & Testimonials
At Cairns Law Offices, your satisfaction is our priority! See for yourself what our clients have to say about working with us.
"Everything was easy"

"Everything was easy and laid out to the point. Corrections were simple and done fast."

- Former Client

"They were efficient and affordable."

"They were efficient and affordable."

- H. Gillian

"I was concerned at first with doing a divorce online but...your end went through without a hitch!"

"Once I got my end done, your end went through without a hitch!! It was great! Thanks again!!"

- R. Herron

"Everything was great fast and easy!"

"Everything was great fast and easy. Just a couple trips to the local notary. "

- B. Frey

"The prices are great, and instructions were very simple to follow!"

You have a wonderful and effective system. My divorce couldn't have been any easier, thanks to the law firm.

- N. Patton

"Very Happy With Process"

I am very happy with how the process went and if I would have known it was this easy, I would have been divorced years ago!

- S. Latham

"Everything Was Great"

You did everything great! Keep the good work up!

- B. Schmidt

"Highly Recommend"

Very easy process helped me with all my questions with quick responses!

- S. Shulla